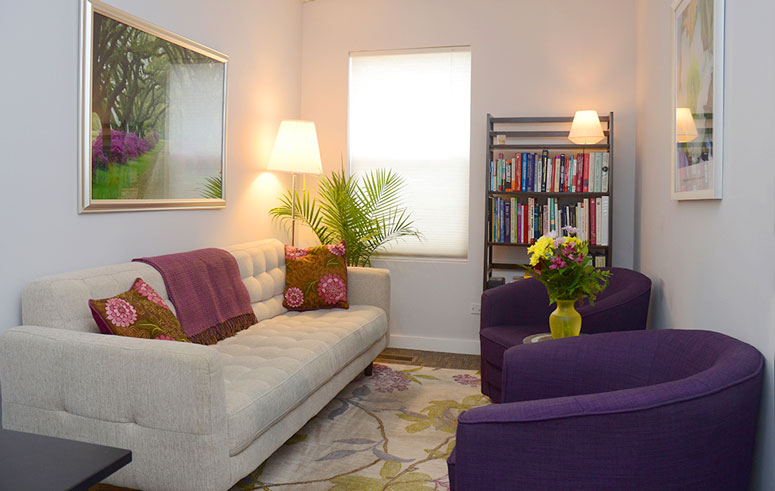 Initial Evaluation — 150.00
60 minute individual counseling session — 130.00
45 min individual counseling session — 115.00
30 min individual counseling session — 80.00
60 min couples or family session — 135.00
Phone consultation, 20 — 30 minutes — 50.00
Phone consultation, 30 — 60 minutes — 90.00
I am in-network with BCBS, PPO and Cigna, PPO.  I am out-of-network for all other insurance companies.   As a courtesy, I will submit claims to any PPO, whether in, or out-of-network.  Clients who have HMO's with out of network benefits can pay for their sessions upfront, and then submit their claims on their own.
Whether in, or out-of-network, all insurance plans vary in terms of their coverage.   The client is strongly encouraged to find out what their mental health coverage is, before the first appointment.  Please call the number on the back of your insurance card, and request the behavioral health department for benefit confirmation.
Questions to ask your insurance representative:
What are the terms of my outpatient mental health benefits?
What is my deductible and how much of my deductible is met so far for this year?
How many sessions am I allowed each year and how many have I met so far?
What is my co-pay?
Is couples therapy covered? Is family therapy covered?
What are my out-of-network benefits?
Is pre-authorization required before the first appointment?
I accept checks and all major credit cards.  Payment for the session is required at the time of the session.