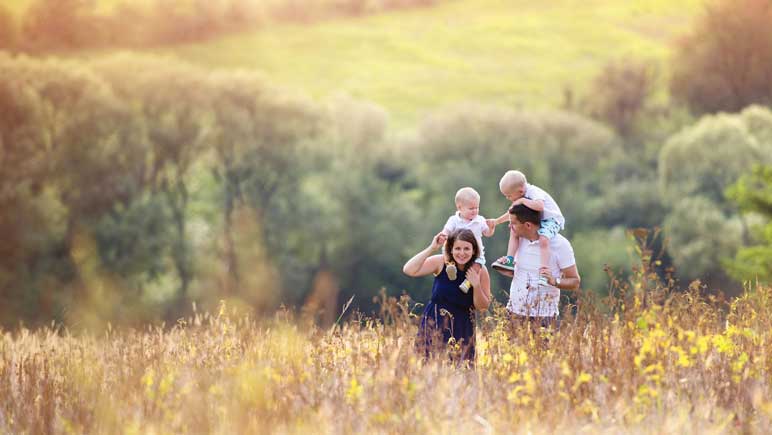 Problems in relationships do not simply go away.  Let me help you and your partner work through your stumbling blocks so you can enjoy lasting, relationship-positive change, together.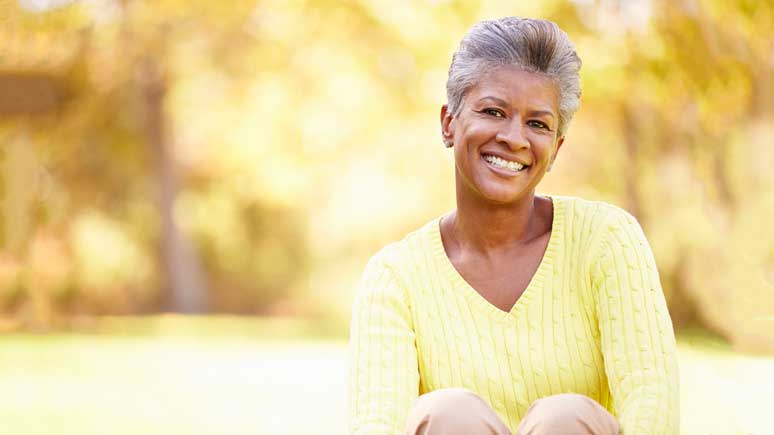 It's easy to lose sight of what matters most when overwhelmed by the chaos of life.  Let me help you find the tools to unearth your best self so you can get the most from your life, no matter the challenge.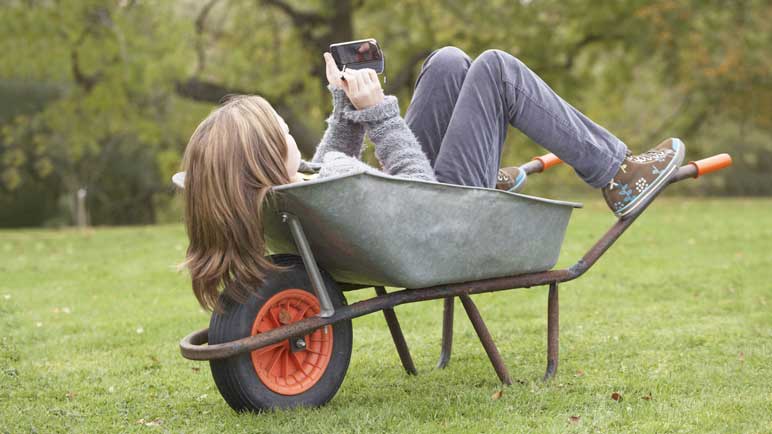 The teen years don't have to be a nightmare!  I help parents survive, and teens thrive, as the family weathers the unique challenges of adolescent development.
Successful Counseling is Collaborative
I believe in the client's inherent ability to find his/her answers to life's challenges. My role is to help the client unearth, and make use of, those answers. I bring to the table my expertise in psychology and relationships, while my clients bring with them the knowledge and wisdom of what it is to be them.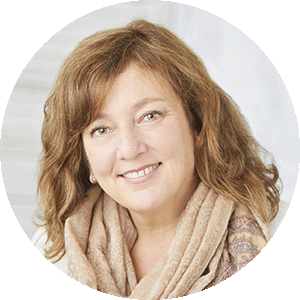 Drea Richards, MA, LCPC
Licensed Clinical Professional Counselor