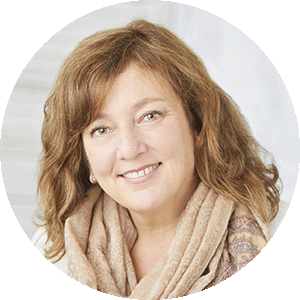 Successful counseling is collaborative.
I believe in the client's inherent ability to find his/her answers to life's challenges. My role is to help the client unearth, and make use of, those answers. I bring to the table my expertise in psychology and relationships, while my clients bring with them the knowledge and wisdom of what it is to be them.
I am a Licensed Clinical Professional Counselor (LCPC). I have a master's degree in psychology, with emphasis on couples and family therapy, from Antioch University Seattle, in 1998. My clinical orientation is eclectic, but I do have specific schools of thought, which influence me more than others, namely, cognitive-behavioral and acceptance and commitment approaches, humanistic and existential approaches, family systems approaches, and the work of Dr. John Gottman.
The theory however, matters little without a solid therapeutic relationship. I find I have a gift for putting my clients at ease, which helps them develop the trust and candor needed for change and growth. Without that sense of security, the client cannot reveal the most vulnerable aspects of themselves. If they do not feel safe enough to be completely candid about who they are, there can be no change. My clients have a sense of who I am as a human being, and of how I tick. I find this approach much more impactful than the therapist-as-detached-observer approach. My approach is genuine, very often direct, sometimes humorous, and always delivered with the heartfelt desire to work with my clients to find, and bring forth, their best selves.
I specialize in couples counseling, counseling with adolescents and adults, and in anxiety and mood disorders. I have a passion for working with those struggling with difficult life-transitions, or caregiver stress. I am adept at helping people with issues related to sexual intimacy, such as incompatible libidos, or problems with low sexual desire. I am LGBT friendly, and quite comfortable working with people from all walks of life.